We are pleased to be planning various events for 2023, for further information please
contact us.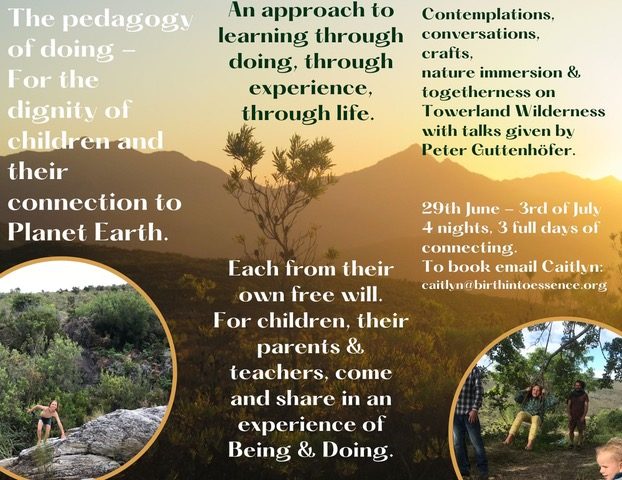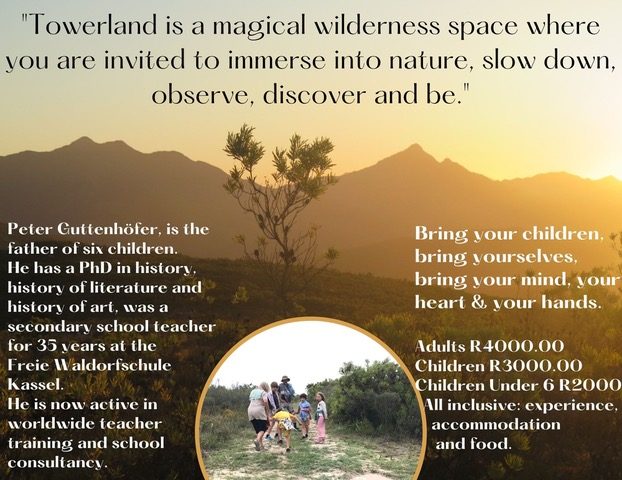 Catching the Light, Appreciating the Dark (11th – 16th September)
will take us into an exploration of the enigmatic polarities of light and dark, how each reveals and how each conceals, both without and within ourselves.
A Writer's Place
(18th through 30th September)
Traditionally, Towerland has come to host a time dedicated to writing, during spring of each year.